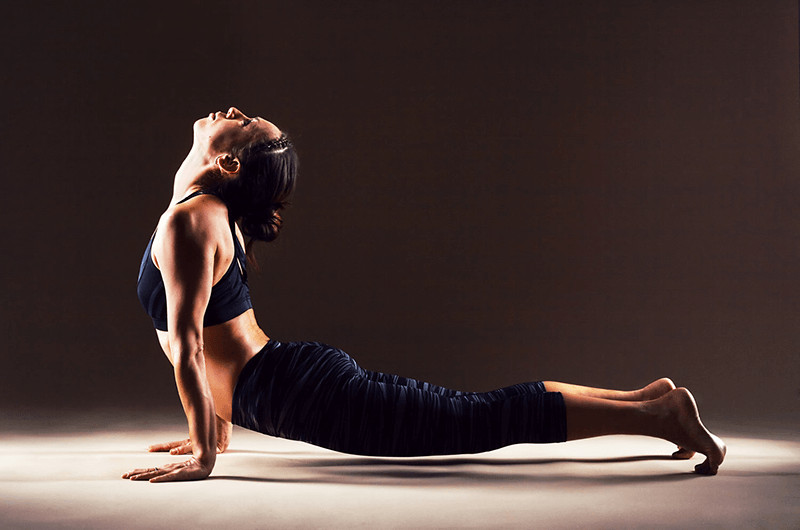 Learn the fundamental poses and stretches to open the energy centers in your body.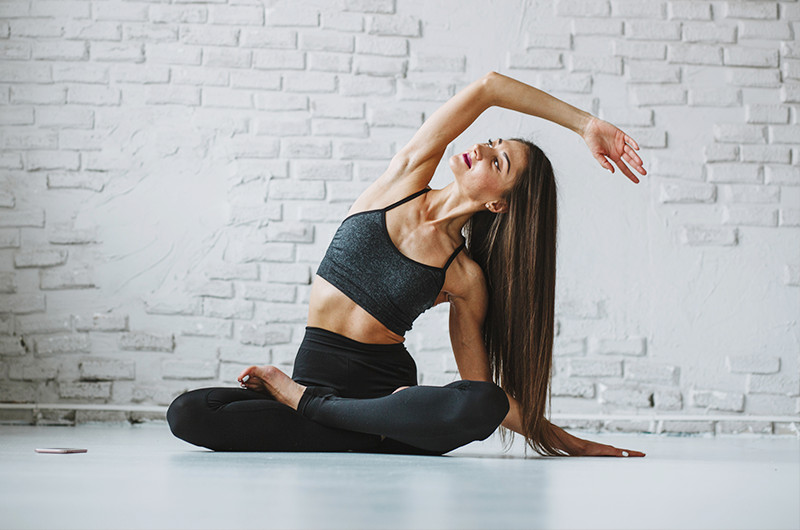 Create fluidity and grace with a flow that moves with your breath.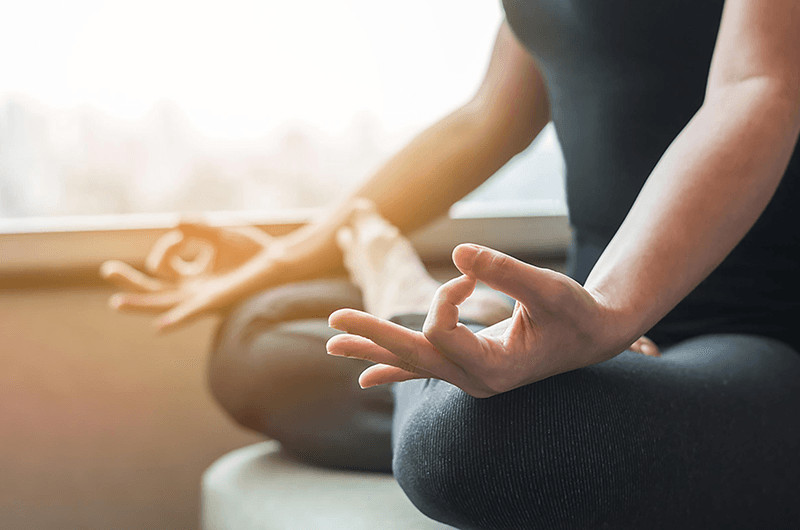 Enter a deep state of relaxation and connect with your infinite self and the galactic.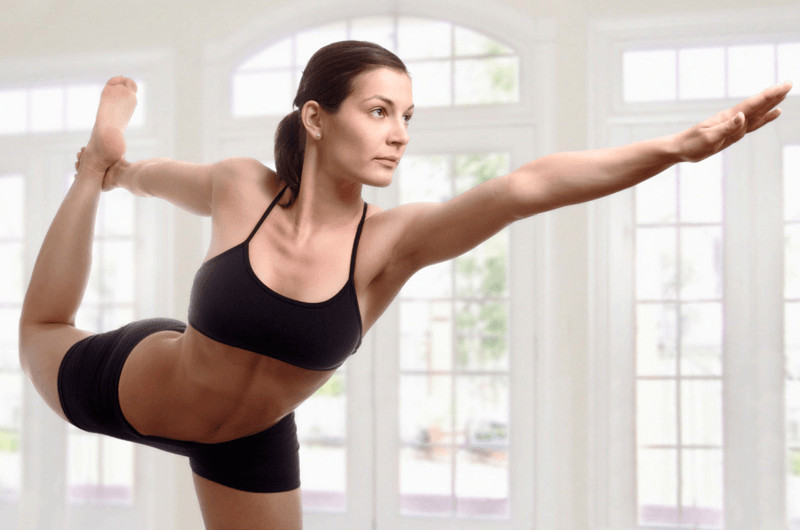 Developed here at Yoga Yurt Hawaii by Elizabeth, this practice connects you with your "I am Presence" and balances the Divine Feminine and Divine Masculine using Violet Flame Energy,
Learn Reiki and Receive Reiki Certification with Master Teacher Elizabeth Fenton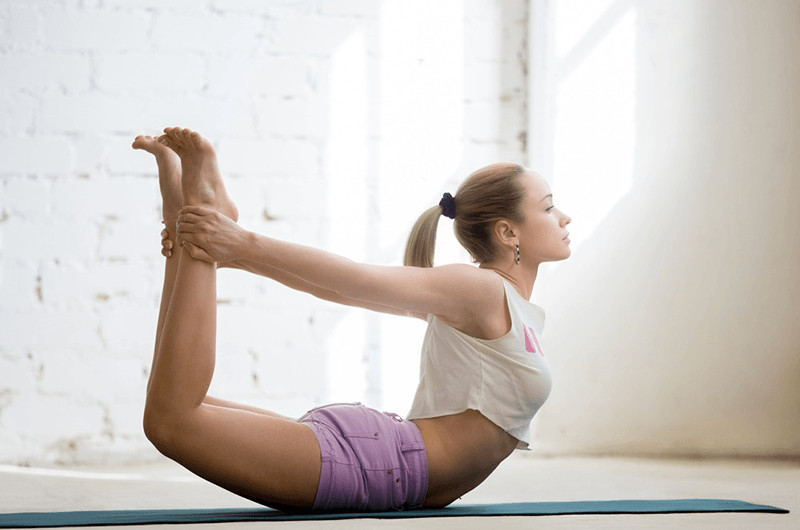 Take time to work on your practice with personal instruction and soul guidance.